DETAILS
Nacel Australasia's own app: 'Link'. This industry first innovation to student travel allows parents, students and Nacel Australasia to maintain real time contact and communication. 'Link' stores all travel information and has a one touch emergency response for students.
Students, parents and teachers / faculty staff also have access to monitored 24/7 telephone services, both in Australia and in your designated country.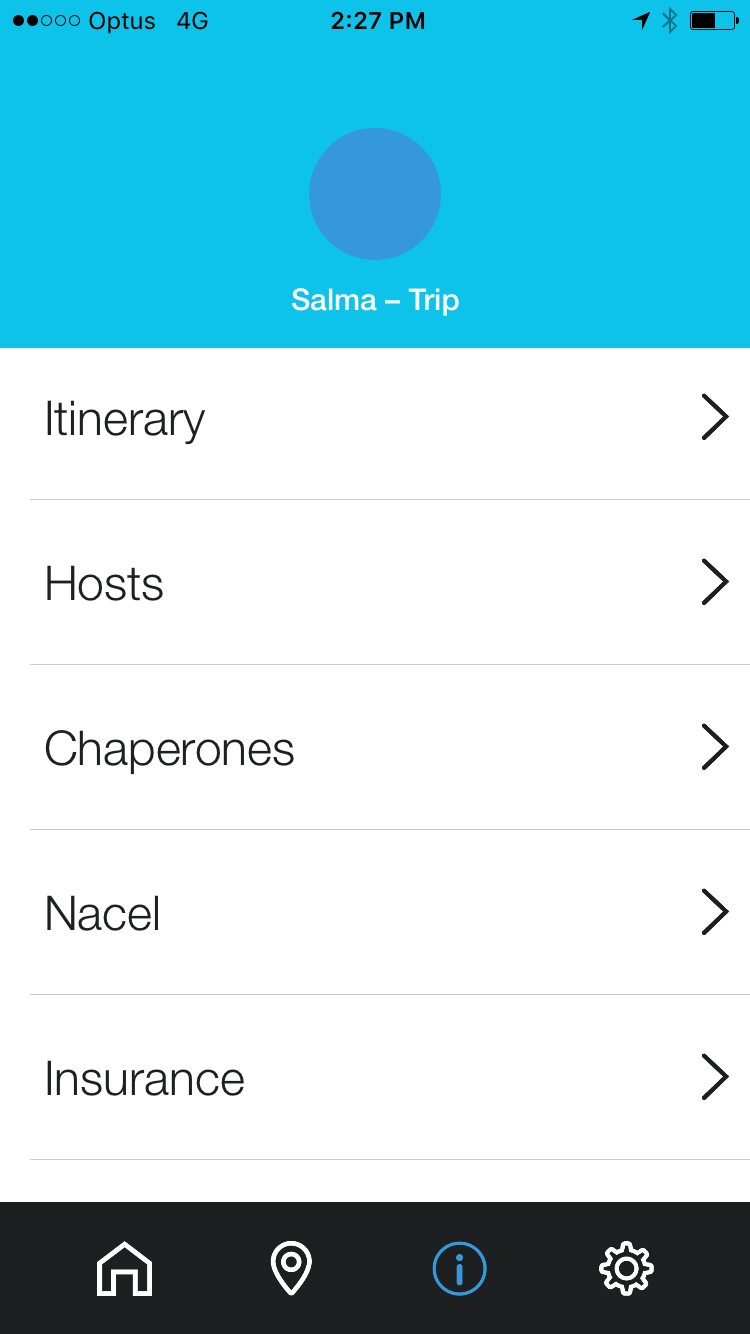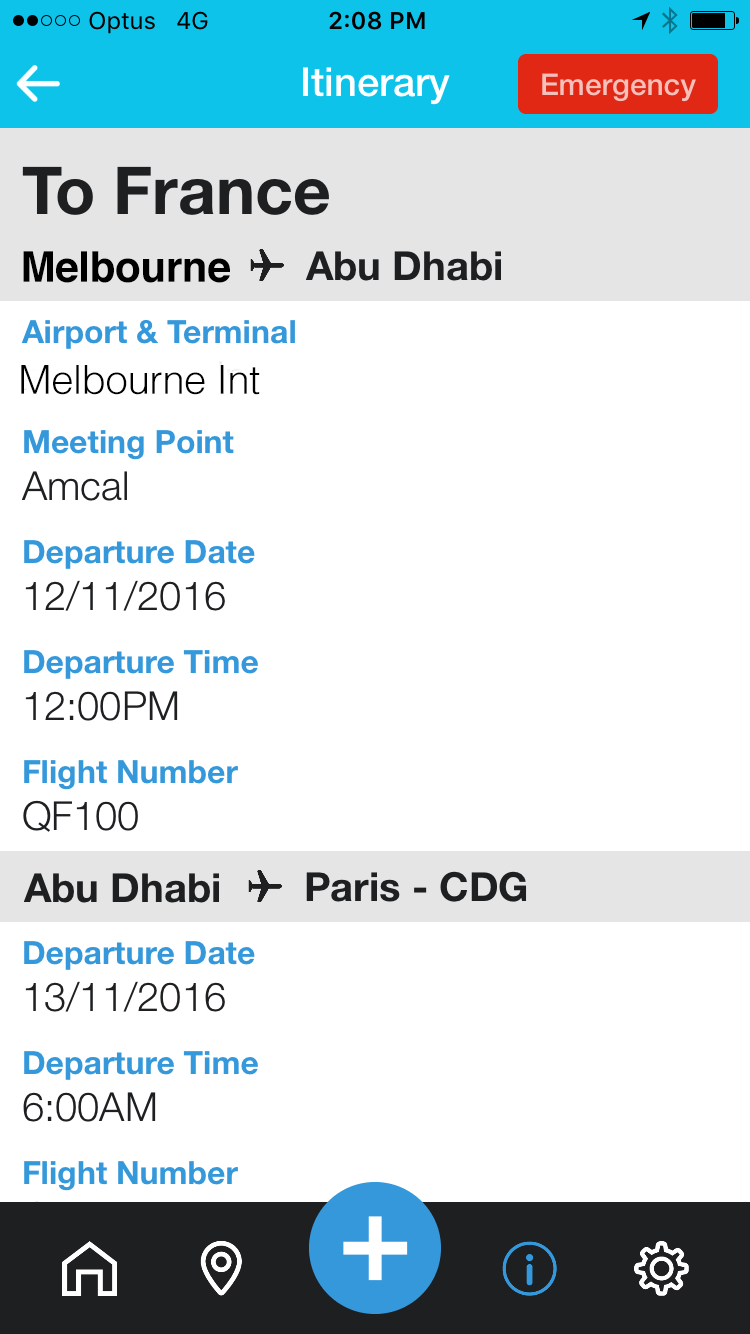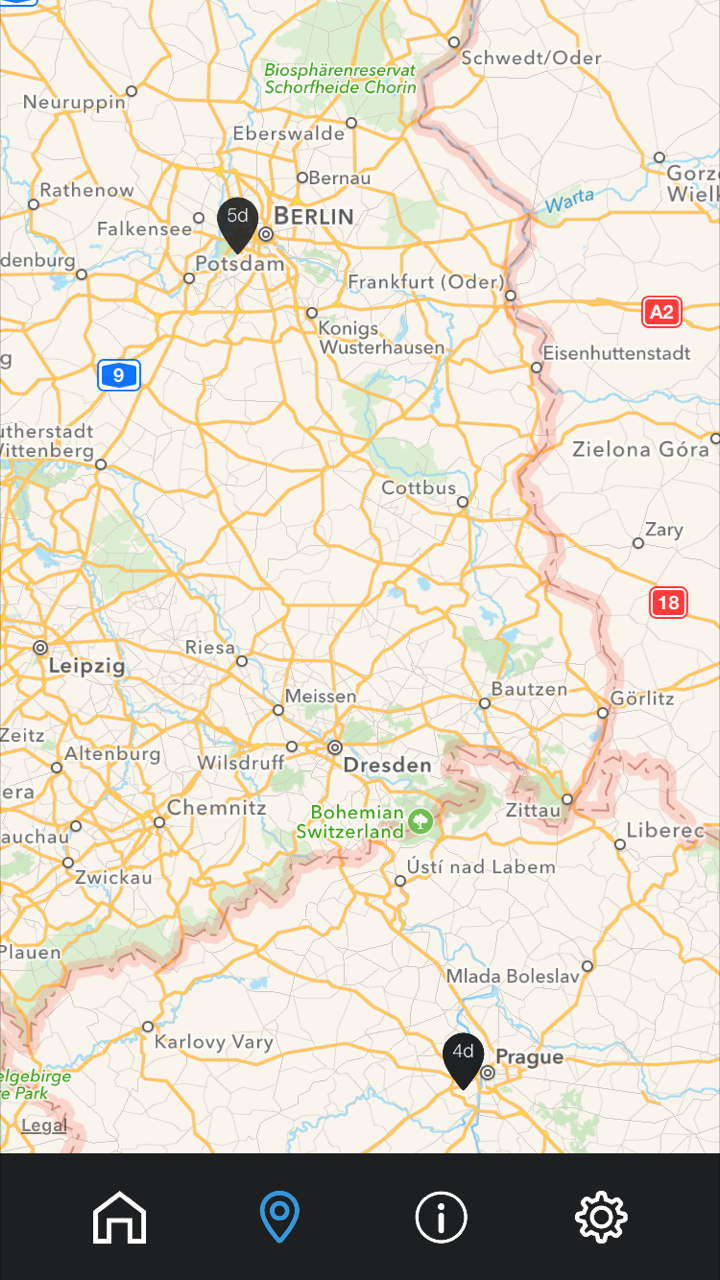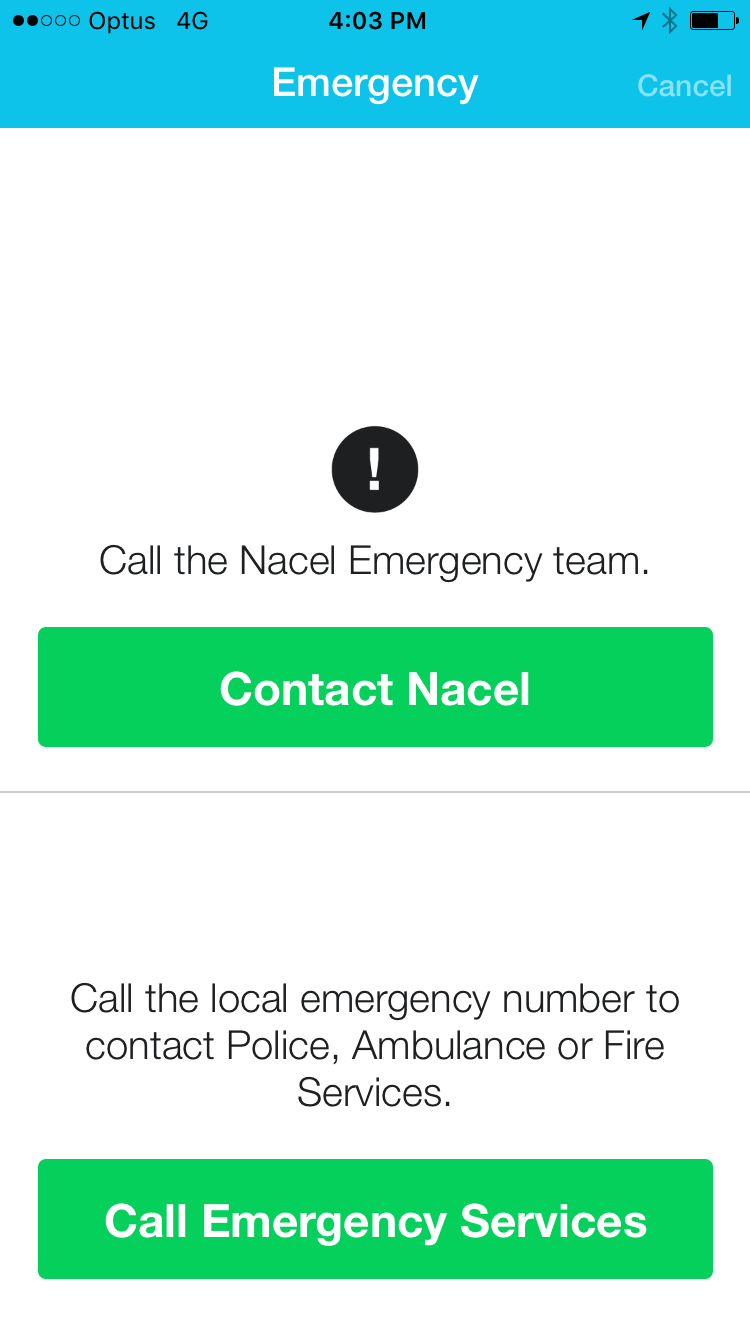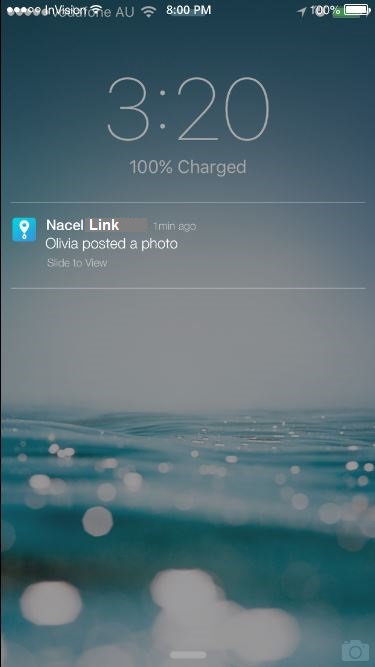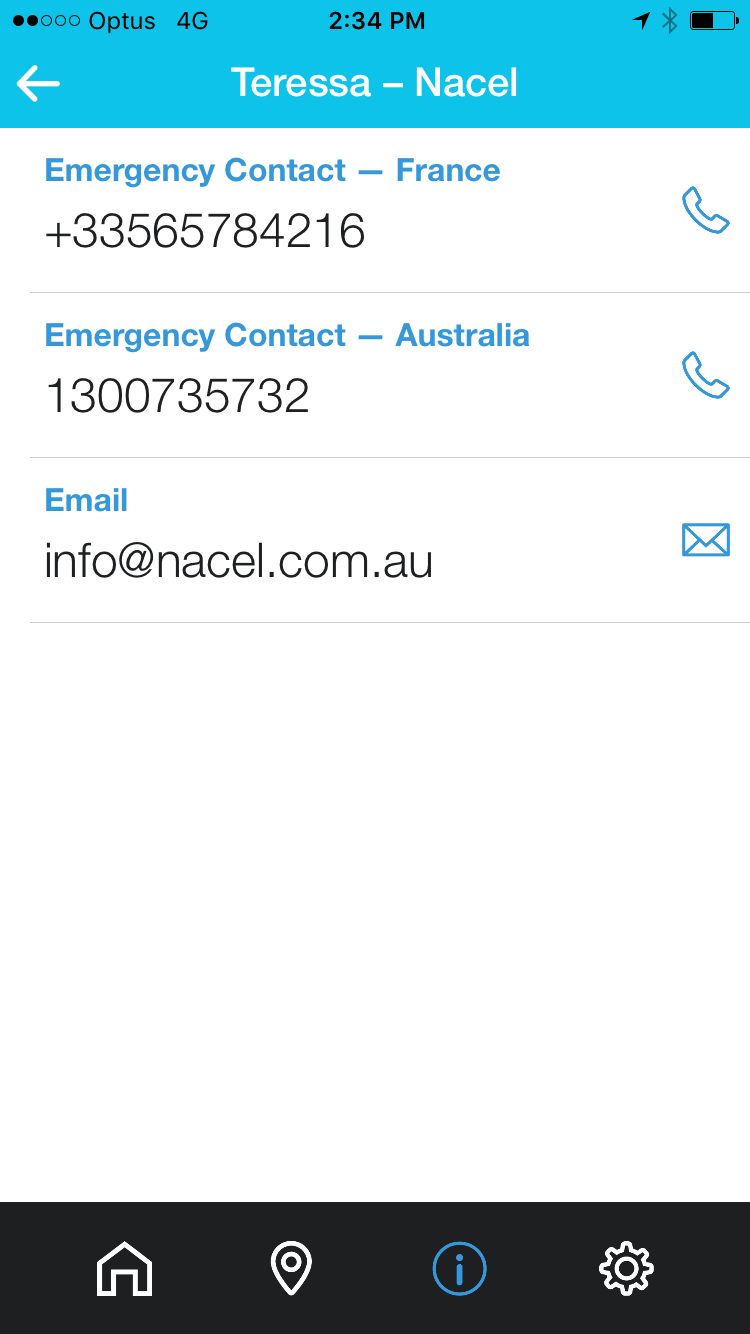 DOWNLOAD APP
Download the latest versions of the Nacel Australasia Link App through your iOS or Android device through the Apple App Store or Google Play.
NACEL LINK APP – USER MANUALS
Download the latest Nacel Link App User Manuals: